Landscape Ecology and Sustainability
Why are homeowners embracing sustainable landscape design in the Omaha area? Many of us are realizing, as the saying goes, that there's no planet B. We're concerned with doing right by nature, and for the generations that come after us. These are just two of the many reasons Breaking Ground Landscape Design places a significant emphasis on landscape ecology and sustainability principles.
General Principles of Landscape Ecology
Four key principles underpin sustainable landscape design.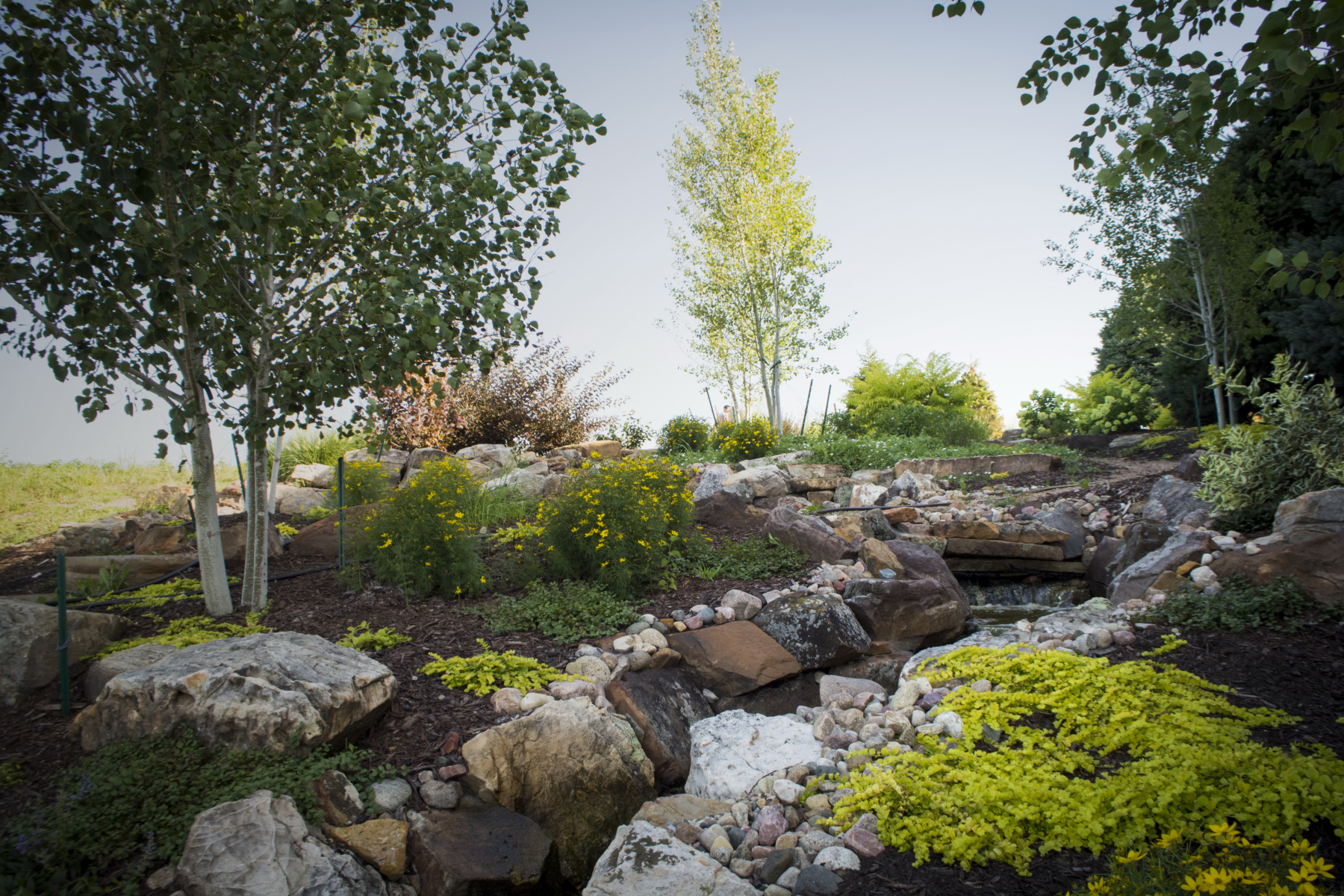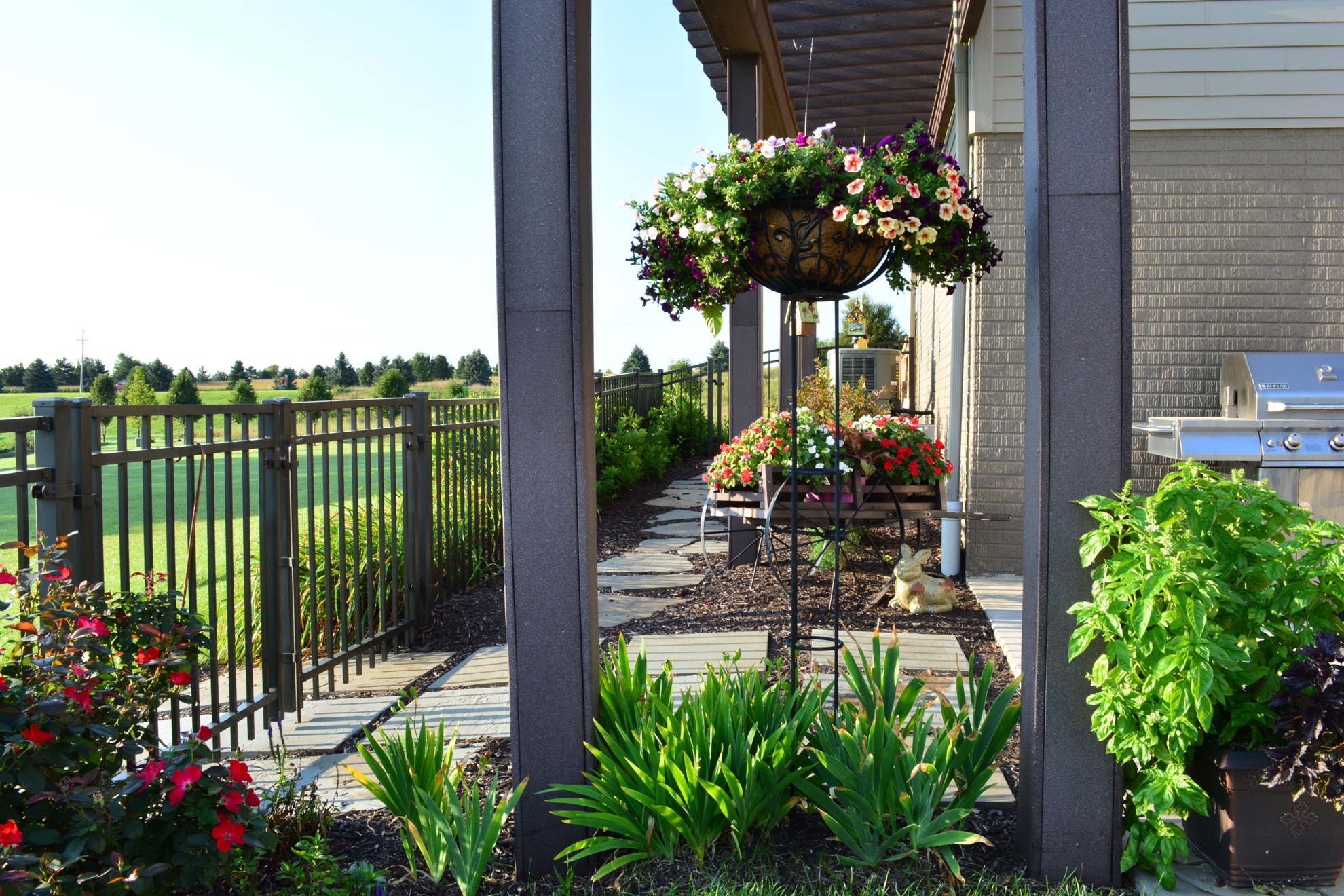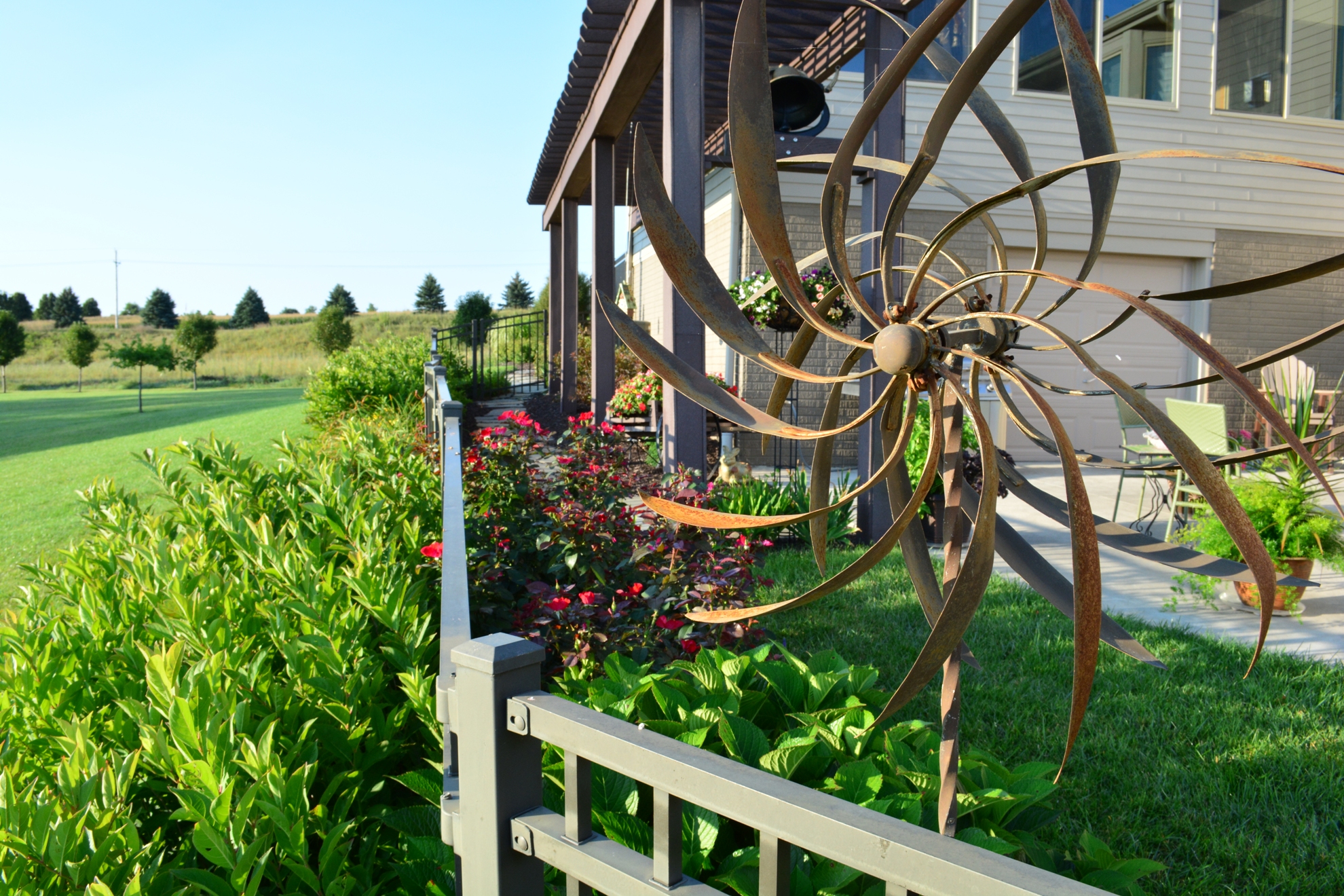 Water is a Finite Resource
Nebraska is no stranger to water shortages. We have suffered several protracted droughts since the 1890s, including a six-year stretch from 2002 to 2008 that was one of the driest on record. This is a sobering reminder that our water resources are finite, and that our landscaping — like other aspects of our day-to-day life — must be oriented toward conservation.
Soil Has Value
Because it's so abundant, it's easy to forget that soil is also a finite resource. Landscape ecology seeks to conserve soil in much the same way we would conserve water, preserving its nutrients and the ecosystem it contains. To this end, we also design with an eye toward preventing runoff and soil erosion.
Choose Native Plants
A thriving landscape will contain a healthy mix of both annuals and perennials. Furthermore, its foundation should be formed by native plants that are right at home in Nebraska's climate. This approach limits encroachment by invasive species, helps native fauna thrive, and often requires less maintenance than the alternative.
Minimize or Eliminate Waste
When the average homeowner thinks of waste, they are likely to think of food waste or our reliance on plastic products. However, poor landscape design and maintenance also contribute to waste, since poor landscaping choices lead to dead or dying plants, and practices like collecting and dumping grass clippings can also cause ecological damage. Limiting this waste is a central tenet of sustainable landscape design.
Our Sustainable Approach to Landscape Design
While we agree with the tenets of sustainability and put them into practice daily, there's a fifth tenet that informs our approach to landscape design: the landscape as an ecosystem. Each component of your landscape has different needs, and places different demands on finite resources. Each also exists in a complex relationship with all that surrounds it, from other plants to your pets and children. We have adopted a number of approaches that minimize environmental impact:
Water recycling and rainwater harvesting
Use of composted materials
Drought resistant planting
Soft landscaping solutions for urban areas
Considered sourcing of hard landscape materials
LED lighting, energy controls and management
Landscapes designed, and built with quality materials and workmanship, to stand the test of time
Sustainable Landscape Maintenance
The use of locally-sourced natural stone that stands the test of time is an important first step in an ecologically sustainable landscape. However, we don't stop there, because your landscape will still need to be maintained. By using a combination of hardscaping, ground cover, and strategic planting to control weeds, we help to minimize maintenance. Nature always finds a way (and weeds are no exception), so occasional intervention is necessary; however, we strive to use eco-friendly fertilizers and weed control products wherever possible. To learn more about our approach to landscape design and the first steps to realizing your vision, contact us today.